Conference Registration & Payment
We use PayPal for payment processing. Without an account, you can easily check out as a guest.
The charge may show up on your bank statement as payment to "The Cavewoman Way, LLC". This is the business that now provides administrative and financial oversight for the conference.
The refund policy is outlined at the bottom of this page.
If you have questions about registration, payment or refunds please contact us.
The 2021 Conference is SOLD OUT!
Our Merchandise Pre-Sale has CLOSED.
*Early Bird rates end on February 1, 2021. If you use the discount code offered to 2020 registrants and choose to pay a deposit only, your discount will be subtracted from your deposit.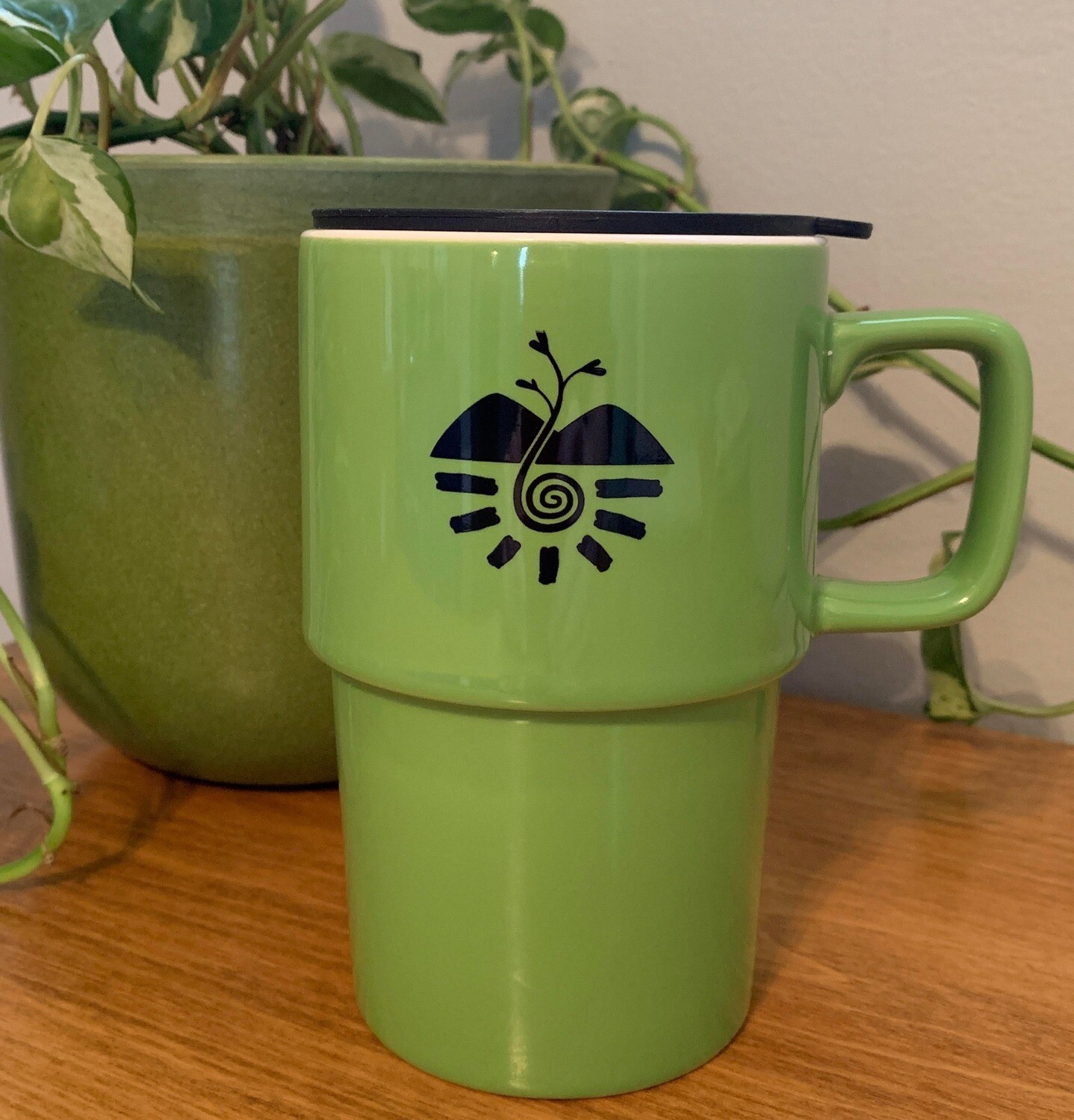 Cancellation and Refund Policy
Effective 10/1/2020
​
Please read this policy and ask any questions you have before you register. All registrations and purchases are subject to this policy. This policy specifically relates to the 2021 Spring Midsouth Women's Herbal Conference. Refund and Cancellation policies related to other events are included on pages or websites that offer specific information about those gatherings.
​
Refund requests must be made in writing via email. Refunds are subject to the cancellation fees outlined below. ​​
If you choose to secure your spot through our non-refundable deposit program, your $100 deposit is not refundable. If participating in the deposit program, balances not paid by, or on, February 1, 2021 will result in cancellation. Your non-refundable deposit will be forfeited and cannot be applied to new or future registrations.

Cancellations made before February 1, 2021 are subject to a $100 cancellation fee. A refund, minus this $100 fee, will be provided as long as your written cancellation and refund request is received by the deadline.

Cancellations made after February 1, 2021 are not eligible for refunds, however your registration can be transferred to another woman through April 10, 2021.
If we have to cancel the 2021 Spring conference due to an unexpected emergency or public health crisis, we will refund 100% of your registration, minus the merchant fees charged to us by the online payment processing company we use. We typically use PayPal, however we reserve the right to change to a different merchant at any time. These merchant fees are about 4.5% of your order total.
Merchant Fees Explained: Paypal and online merchants no longer refund merchant fees if we need to issue you a refund. This means that if your order has to be refunded, the merchant processing company (PayPal) keeps the fees it took from your payment as a fee during registration. To clarify, we are not able to truly refund 100% of an order paid for online, because we don't receive 100% of your money to start with. PayPal keeps a portion of the amount you pay (the math calculates to between 4%-5%) and we receive the rest. If you pay online and your order has to be refunded for any reason, we will not be able to refund the merchant fees.
If you have questions or concerns about this, contact us before you register.
​
​
​
​